How do you organize and win your union?​
You and your co-workers will work together to build a structure in your workplace called the Organizing Committee - no one does this alone! This is how we create strength and solidarity together to win!
The Union Organizing Committee is the heart of the union. We are strongest when we are together. Organizing your union is exciting and the day you win will be one of the proudest moments of your life.
The process to winning is signing up everyone on confidential cards (either electronically or paper cards), filing for the vote, then winning the vote!
Once we are certified as the union, we then start the negotiations process and democratically decide exactly what everyone wants to bargain for.
We will distribute bargaining surveys, elect the bargaining committee, vote on proposals and then start negotiations with the employer.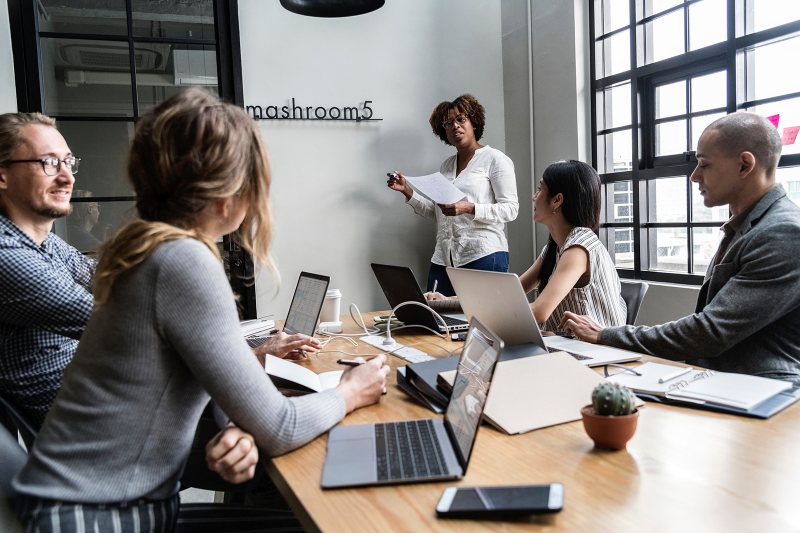 Together you are strong and powerful.
When you and your coworkers organize together, you will achieve great things. The CSN has set a high standard in Montreal and Quebec and we are bringing that standard to Toronto!
We are here to answer all your questions!
YES!
Organizing your union means you are protected.  Companies are not allowed to go after union leaders.  This is a law under the Ontario Labour Relation Board.  If we find out that a company is targeting our union leaders, we can file charges against the company.  This could potentially lead to the workers being automatically certified with the union!
The CSN also has a Professional Defence Fund that supports workers during an organization drive or who are facing a strike or lockout.
The CSN has set a very high standard in Montreal that we are bringing to Toronto.  You can see some examples of things we can win above.
Yes! We have leaders who are excited to see you win and would love to share their experience with you.
Reach out to us or an organizer in your hotel who is part of the organizing.
Sign your e-card by using the button!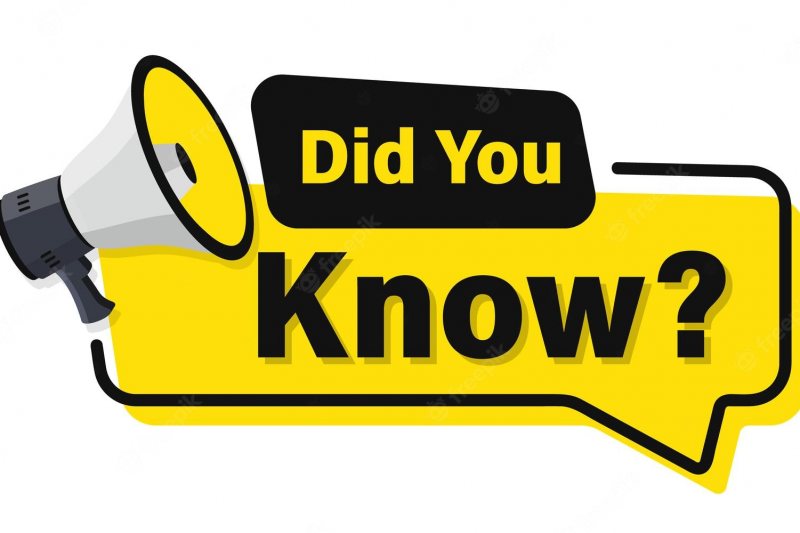 Q. Where are room rates higher, Toronto or Montreal?
A. Toronto
Q. Where is the cost of living higher, Toronto or Montreal?
A. Toronto
Q. Where do hotel workers earn the least and have the worst working conditions, Toronto, Montreal, or Vancouver – the three largest Canadian hotel markets?
A. Toronto
Toronto wages are thousands of dollars/year less than Montreal!
Servers at the Royal York are 24% behind Montreal
Housekeeping is 11.5% behind
Bell is 27% behind
General Maintenance is 16.5% behind
Q. Why? What can we do about this?
A. It's time to bring the CSN standard to Toronto