Come here for the latest updates
If you are not receiving email updates, please contact us to be added to the list.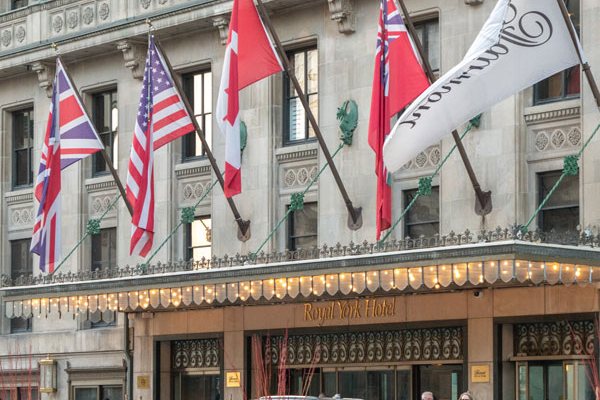 Front Desk wins and joins hosts for bargaining. Labour Board Update.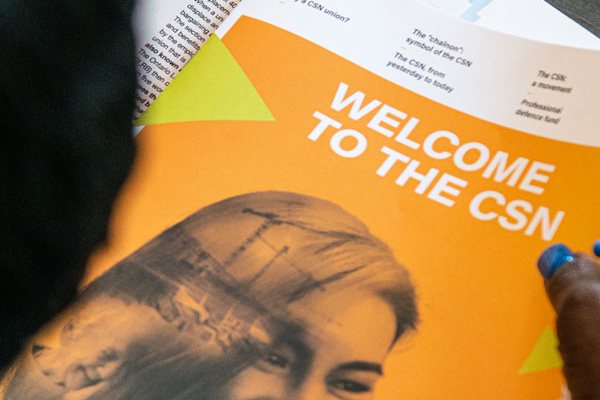 Royal York Front Desk Wins!
Wth 100% voting yes, the Front Desk join THEU-CSN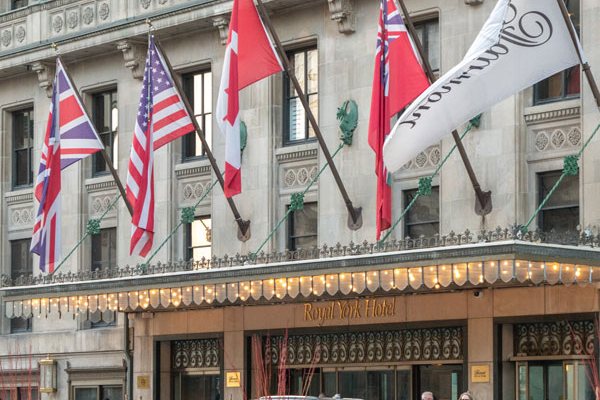 Front Desk Files for Vote, Hosts in Bargaining, Update on Labour Board Case
Our goal is to raise the standard at the Royal York by having everyone join us in THEU-CSN.

- The Hosts / Hostesses joined in May 2022
- The Front Desk joined in November 2022
- The other group of unchallenged votes had a majority vote yes in May 2022 and we expect the results of the challenged votes in early 2023
The two groups are dealing with separate issues, but have a common goal of bringing the CSN standard to Toronto
Bargaining is happening together for both groups as of December 2022.
The challenged voters are being addressed by the Labour Board and we believe we will have a decision in early 2023.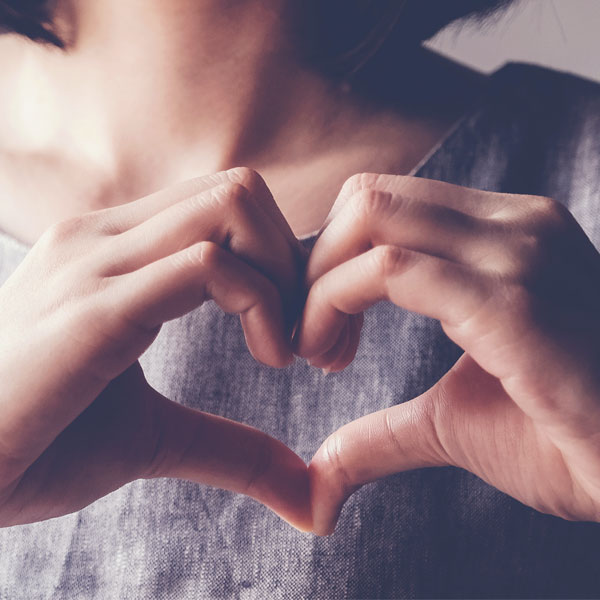 Sign up for your benefits!
As as employee of the Royal York, when we are certified as the union for the Royal York, you qualify for benefits on day one, regardless of how many hours you've worked. Entitlements are equal to what you currently have and it's easier to use!
freedom to choose your own dentist!
a pharmaceutical card usable across Canada!
direct deposit of reimbursements!
a Mobile app to quickly submit claims!
Please complete this form if you are a current Royal York Employee to activate your enrollment for the benefits program. 
This will ensure a smooth transition to our new benefits plan.